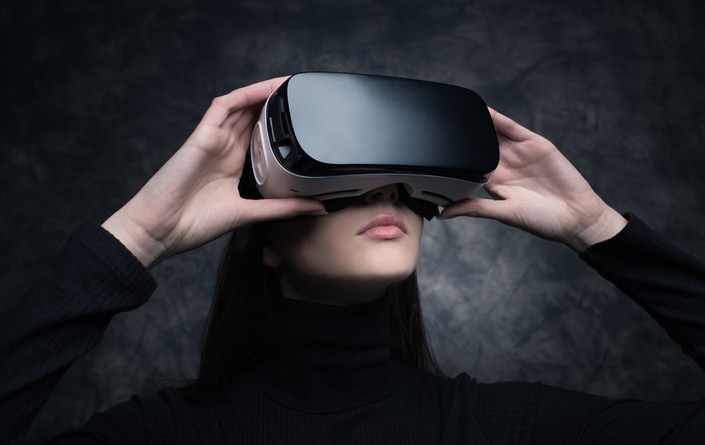 Video Marketing Made Easy
Limited Discounted Offer

With 20 Full HD Videos in 20 Chapters

ATTENTION!

Organizations, Businesses, Hobbyists, Entrepreneurs and Affiliates:
Tammy Lier has joined up with AppLinkTV Media Group to extend VIPs our 1st Course Offering at a discount: "Video Marketing Made Easy" - "What Everyone Must Absolutely Know About Video Marketing"...
COURSE CONTENT:
Section 1: Video Marketing Basics
Chapter 1: What is Video Marketing all About? (5:52)
Chapter 2: Shocking Video Marketing Facts to Consider (4:57)
Chapter 3: Types of Marketing Videos (4:56)
Section 2: Video Marketing – Step by Step
Chapter 4: Researching for a hot "business related" topic (9:11)
Chapter 5: Creating Your Video (13:11)
Chapter 6: Optimizing Your Video (3:24)
Chapter 7: Publishing Your Video (4:25)
Chapter 8: Advertising Your Video (4:11)
Section 3: Advanced Video Marketing
Chapter 9: Manual vs Automated Video Marketing (4:05)
Chapter 10: Video Marketing Automation Tools (8:05)
Chapter 11: Video-Affiliate Marketing (3:05)
Chapter 12: Advanced Video Marketing Strategies for Social Media (3:19)
Chapter 13: Green Screen Video Creation (3:33)
Chapter 14: Paid Facebook Video Advertising – Step by Step (5:53)
Chapter 15: Paid YouTube Video Advertising – Step by Step (3:30)
Chapter 16: YouTube/Google Video SEO Ranking – Step by Step (3:28)
Section 4: Additional Tips to Consider
Chapter 17: Dos and Don'ts (3:57)
Chapter 18: Premium Tools and Services to Consider (3:35)
Chapter 19: Shocking Case Studies (5:41)
Chapter 20: Frequently Asked Questions (5:19)
Your Instructor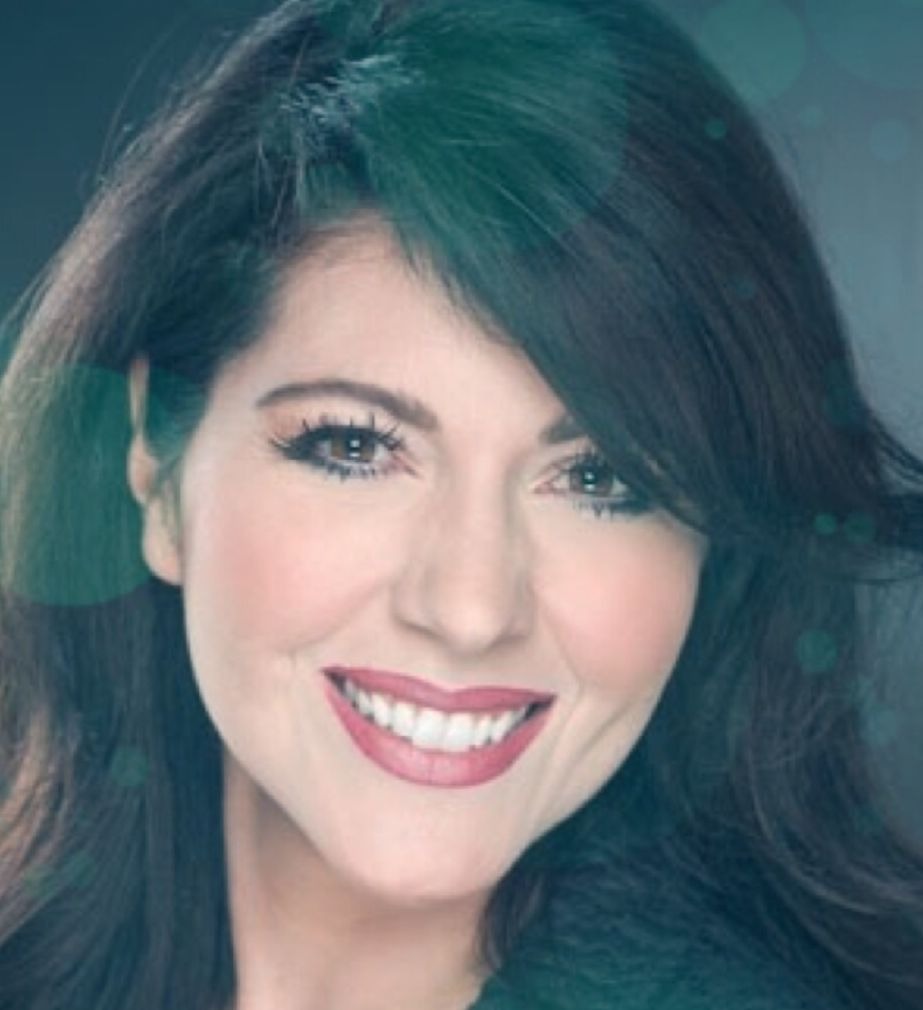 THIS COURSE IS BROUGHT TO YOU BY TAMMY LIER
Trainer/Coach:
An A-List of Clients: Tammy's approach has worked for her clients, among which are some of the most recognizable names in the world, including BMW, Multi-Pure International, It's Just Lunch, Captive Resources Group, IBM, Century 21, Chevrolet, Isuzu, Elemis Spas, Mandara Spas, National Association of Executive Suites, Arbonne, Cookie Lee, College of the Sequoias, San Bernardino Community College and Coldwell Banker.
Speaker/Spokesperson:
Tammy Lier, has grown to be one of the most in-demand outside speakers in the business world, for corporate events, conferences and seminars. Having written training programs and brand design systems for many companies, Tammy knows that excellent content matters most. She can help you master social content creation, marketing with video, online, on mobile and even Smart TV.