Coaching Secrets ~ Launch Your Product Fast!
Discover How To Master Courses, Coaching & Digital Business

It's time to stop hiding on the sidelines. You deserve to level up your business, help more people, and earn more money than you ever thought possible!
Imagine your business 2 to 4 months from now. What results would you like to be seeing? Do you want to crack five or even six figures a month? Be a sought-after speaker for industry events? Have a lucrative course, high ticket coaching, or consulting program in place? Your own app? Would you like to start a paid membership community or a successful eCommerce store? I can teach you how to grow, scale and earn top dollar in your niche.
That's all possible…if you get serious about 'Tammy's Three Core Fundamentals' listed below - just follow the guidance we cover in "High Ticket Business". This training will cover everything you need to know to level up any business model you choose! Expect to see great changes in your life and in your business.
Discover 3 steps to making your dream reality
Find out shortcuts to getting your content done
Stay way ahead of the trends in your market
Increase profit and break through your $ ceiling
Turn clicks to customers without tech headaches
Boost your presence on the Internet, Mobile & TV
'Tammy's Three Core Fundamentals':
I'm sure you've heard many mindset strategies on the Internet. I traveled with Tony Robbins for over five years - and I've heard it all. We'll go deeper into these types of subjects and throw in some science to help you learn what will make you function at your best! You need clarity for confidence!
Sometimes our mindset is not the real problem. The skills you need to level up are very specific...and oftentimes no one wants to give away the whole pie! You're left hungry and knowing that somehow you don't have all the specific guidance you really need. Let's move past this together.
I have partnered with AppLinkTV (MarTech stack strategists) to bring you the very latest in marketing and technology. From affordable, user-friendly options to new resources that would make even elite marketing veterans' mouths drop ~ you'll discover all that you can do now!
🎁 BONUS #1) Includes:
"AppLinkTV Core Training" - Visit here to view the Curriculum (links open new windows).
🎁 BONUS #2) Includes:
Training to teach Course Creators, Coaches, and Consultants how to make $10k to $100k+ per month assisting people in resolving their digital business issues. What you will learn from Bonus #1 will help you do this and even provide a backup product for you as our affiliate.
🎁 BONUS #3) Includes:
Agency access - You can scale big time with World-class Done-For-You ads!
🎁 BONUS #4) INCLUDES:
An invitation to The AppLinkTV Network Membership...
Boost Your Presence on the Internet, Mobile, and Smart TV
Explore our Topics of World-Class Tools, Products, & Solutions
Get answers in our Forums about Resources for your Speciality
Partner, Network, or Collaborate with other Members by Category
Display your Speciality with other Members - Share your Business
Share your Meetings, Chats, Live Videos, Webinars or Local Events
Scale your Digital Business with access to an Award-winning Agency
Receive discounted Advanced Training offered by AppLinkTV.com
Priority Invite to Feature your Business on our Smart TV channel

Gain high-paying Affiliate Resources - get the Cash-flow you need
🎁 BONUS #5) INCLUDES:
Written assessments following each milestone you hit - along with the ability to get the tool/solution answers you need inside of the community! The resources in the community will help you keep up with all the new technology trends coming.
I will also lead you through mindset strategies: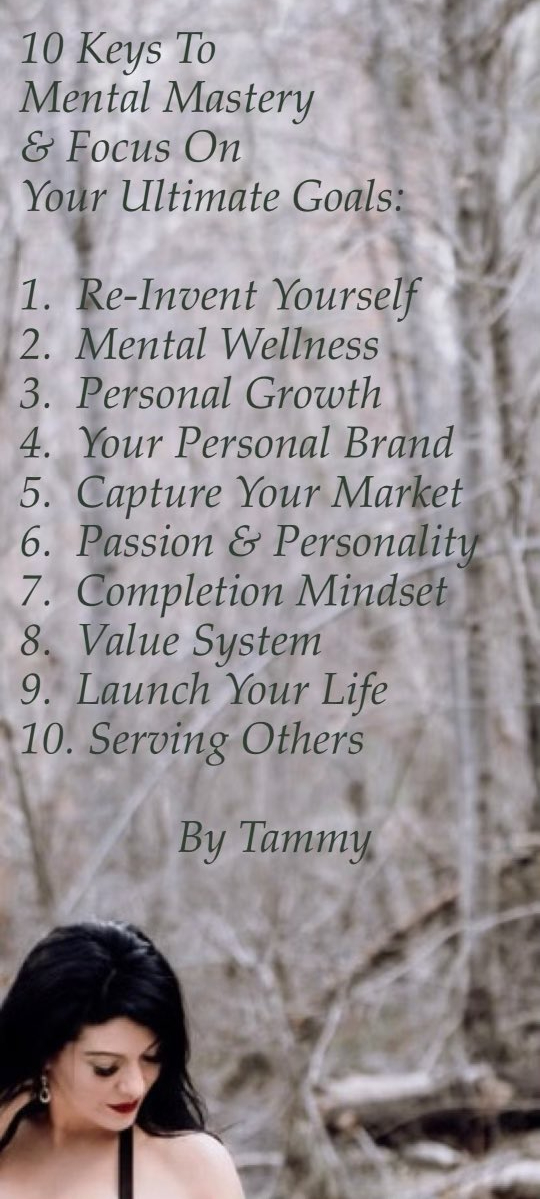 Your Instructor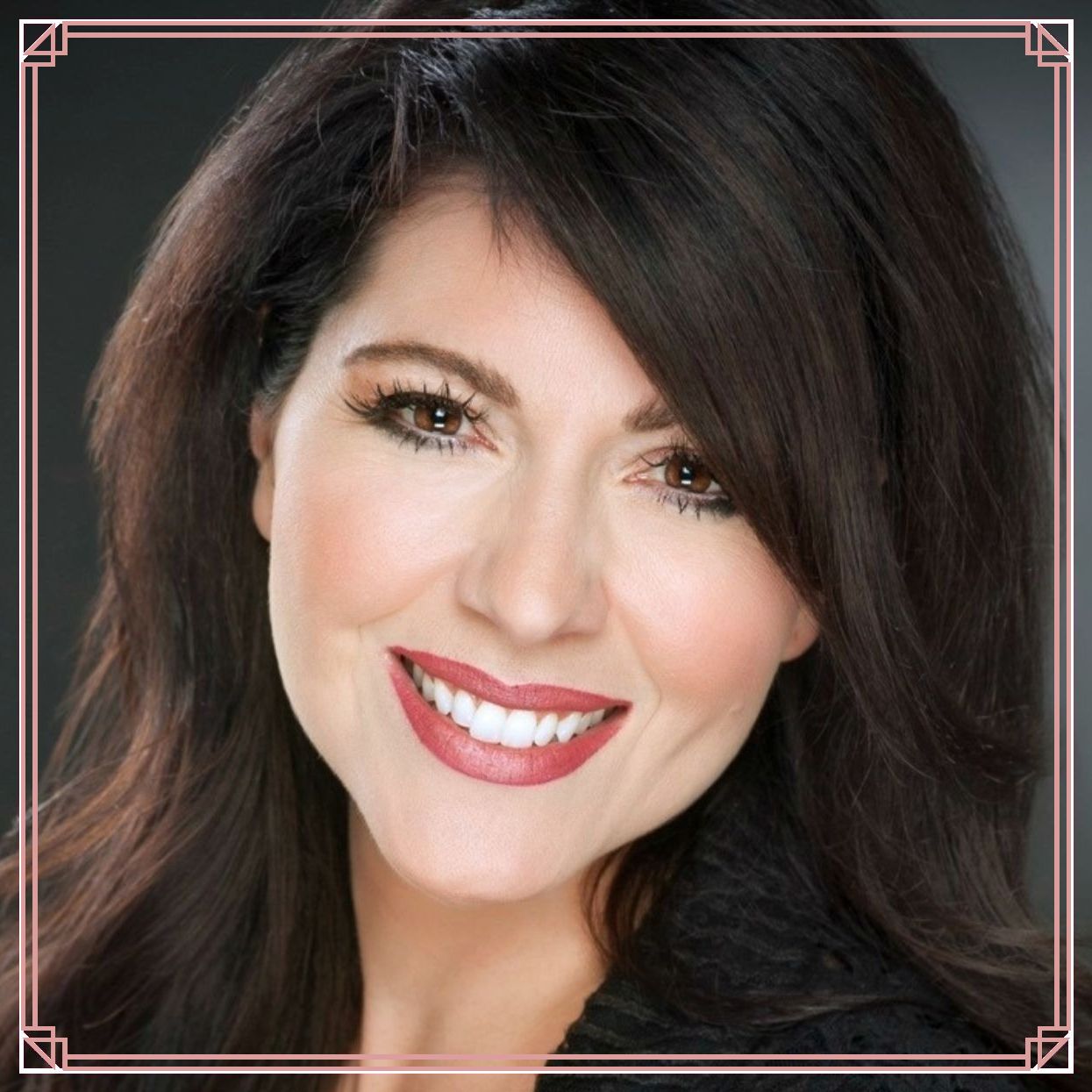 Trainer/Coach: With an A-List of Clients, my approach has worked for several brands, among which are some of the most recognizable names in the world, including BMW, Multi-Pure International, It's Just Lunch, Captive Resources Group, IBM, Century 21, Chevrolet, Isuzu, Elemis Spas, Mandara Spas, National Association of Executive Suites, Arbonne, Cookie Lee, College of the Sequoias, San Bernardino Community College and Coldwell Banker.
Speaker/Spokesperson: I've had the privilege of working directly with both branded individuals as well as corporations, through coaching and conferences. Having also written training programs and brand design systems for many companies, I know what matters most. I can help you with targeting your purpose, content creation, branding, marketing, and coaching.