📓 COURSE CURRICULUM:
PART 1 - FUNDAMENTALS
INTRODUCTION - HOW TO APPROACH THIS COURSE
WHAT'S WORKING RIGHT NOW (For Internet, Mobile and Smart TV)
BUSINESS FUTURE TRENDS (Why Staying Ahead of Trends Matters)
ENHANCING YOUR BUSINESS & MISSION (Boosting Local & Online Reach)
SHOULD EVERYONE HAVE AN APP? (Your Web App - Speed You Need)
PART 2 - THE PAYOFF WITHOUT TECH HELL
INVEST ONLY IN ADS THAT WORK (About More Than A/B Testing)
MILLION DOLLAR AUTOMATIONS (Best Processes for Businesses)
ANATOMY OF A SCALABLE BUSINESS (Hit an Income Ceiling? What to Do)
EASIEST, QUALITY VIDEO HACKS (What Your Followers Are Looking For)
PART 3 - SKILLS LIKE AN ENTERPRISE
PRODUCTS & PRICING MODEL IDEAS (New Ideas to Start or Add Offerings)
COURSE CREATION + BACK OFFICE (90% Hands-Off Digital Income)
MUST HAVE LEGAL ESSENTIALS (Levels of Protecting Your Business)
9 QUESTIONS YOU MUST ANSWER (Business Model Creation or Revision)
BONUS - ACCESS THE COMMUNITY NETWORK MEMBERSHIP FOR LIFE
(NORMALLY $480 PER YEAR) - INCLUDES:
✔ AFFILIATE STATUS (WE PAY WHEN YOU SHARE) + EVERYTHING YOU NEED: AFFILIATE ADS & RESOURCES
✔ THE ULTIMATE LITTLE BLACK BOOK FOR DIGITAL BUSINESS SUPERPOWERS - TOPICS IN 26 CATEGORIES
✔ LIFETIME DISCOUNT ON AWARD-WINNING AD AGENCY PARTNER - CORE CRM, START WHEN READY
✔ INVITATION TO OUR CHANNEL - YOUR BUSINESS ON TV - SELL BY SUBSCRIPTION OR ON-DEMAND
BIG-TIME TESTIMONIAL
"I have worked with an A-List of Clients, some of which are the most recognizable names in the world, and I can tell you that AppLinkTV strategies involve much more than research and resource guides. You'll find everything you need to increase or supplement your local and/or online income in any economy!"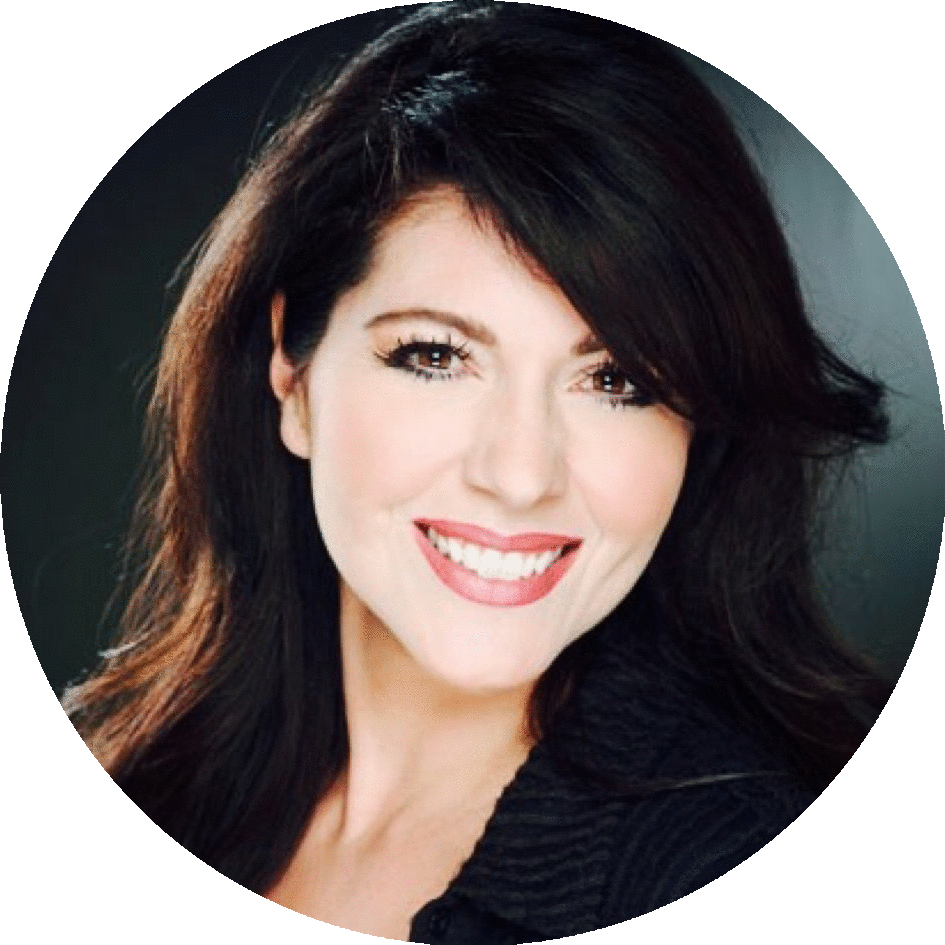 Tammy Lier, TammyLier.com